The Ralston Community Ice Rink is located next to the main arena.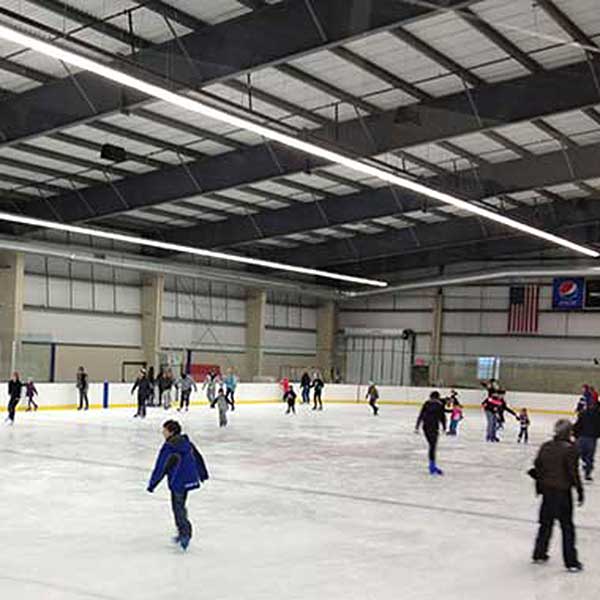 Public Skating
Public Ice Skating is offered periodically and is open to the public. The cost is only $5 admission fee. Don't have your own skates? No problem! Liberty First Credit Union Arena offers skate rental.
Stay tuned for open days/ times!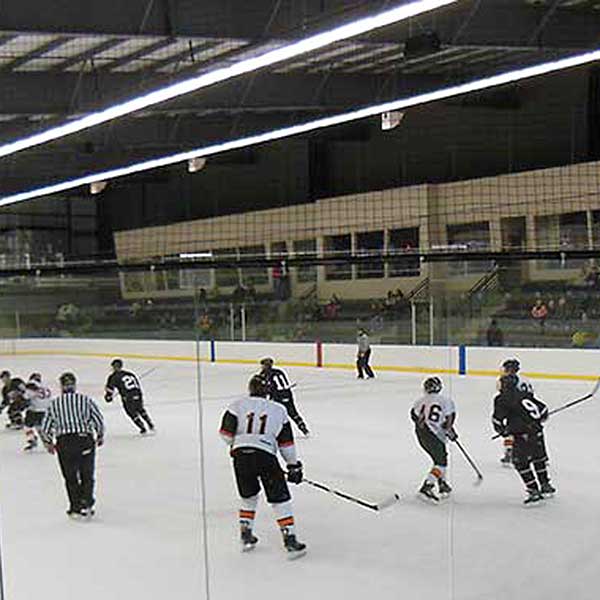 Ice Rentals
The Community Ice Rink can be rented for hockey teams and leagues. Reach out to Brian Krajewski for details!
Groups and Parties
Celebrate a birthday, have a family gathering, group party, reunion or a business outing! When available, the Community Ice Rink is open for private parties and events. For more information, packages or to check availability, please call 402.934.9966.
Contact: Maggie Oliphant - Maggie.Oliphant@oakviewgroup.com
Booking Contacts
Booking Request Form