Liberty First Credit Union Arena is a multi-use entertainment venue located in the Ralston/Omaha, Nebraska metro area.
Completed in October of 2012, Liberty First Credit Union Arena is the home of the USHL Omaha Lancers hockey team and the IFL Omaha Beef and sets the stage for a wide variety of concerts, family shows and other events.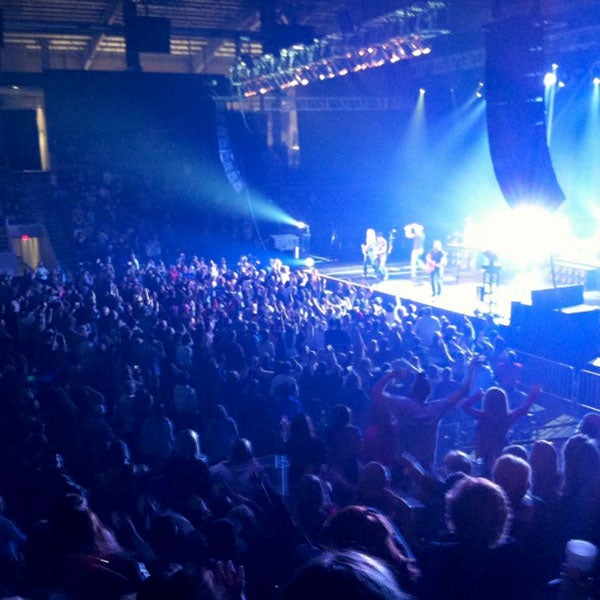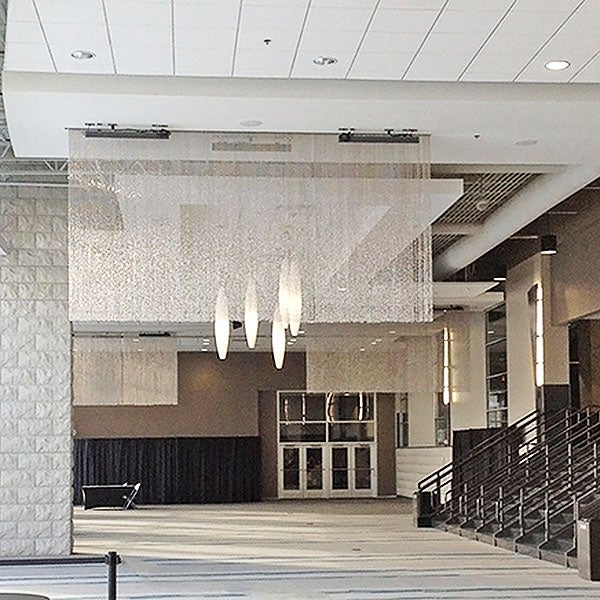 The Banquet Hall can accommodate groups of all sizes. Our special full-service catering department will enhance your program and deliver delights to your attendees' taste buds.
More Info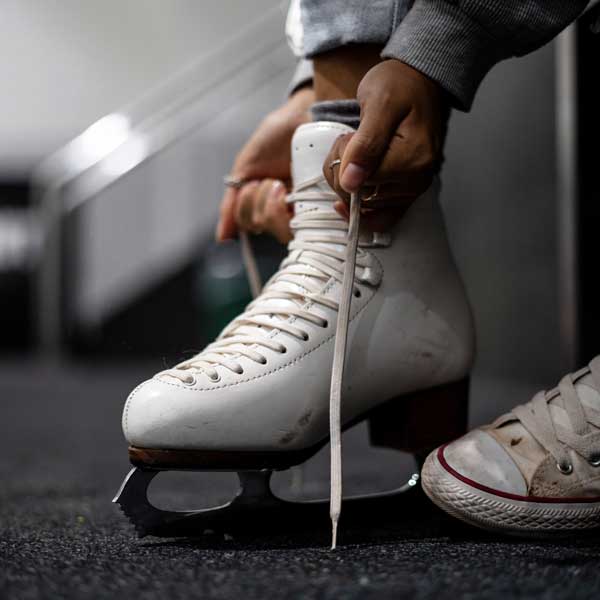 The Ralston Community Ice Rink is located next to the main arena.
More Info